EPES Achieves Grant Thorton Ranking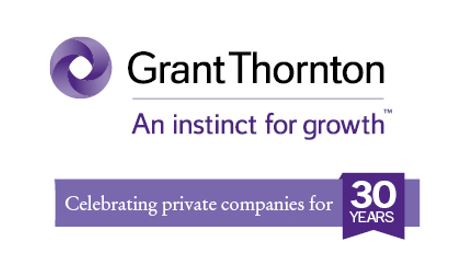 Posted: 2014-10-06 08:58:14


Congratulations on your ranking in the 2014
Grant Thornton North Carolina 100®

Your company has demonstrated the tenacity, grit, staying power and business acumen required to be one of the 100 largest privately-owned businesses in North Carolina.

The Grant Thornton North Carolina 100 ranks the state's largest private companies by revenue in the most recent fiscal year, based
on data provided by participants. Now in its 31st year, the NC100 is a voluntary list restricted to companies based in North Carolina
that do not have publicly traded stock. Companies owned by private equity are permitted. Nonprofits, financial-services companies,
health-care providers such as hospitals and subsidiaries of corporations are excluded. Companies interested in participating
should contact Jennifer Swink at gt-carolinas@us.gt.com. For more details, visit GrantThornton.com/NC100.
Back to list