From the President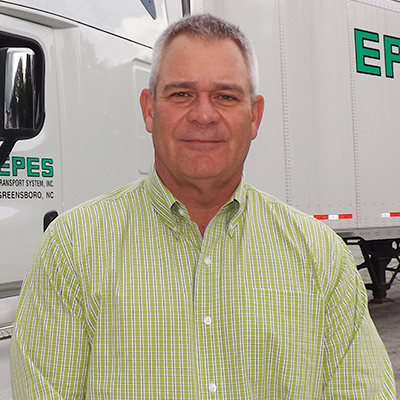 Thank you for considering Epes Transport System for your career. Epes is a family-run company and we are concerned about our employees and their families.
We believe that employees of Epes contribute directly to the growth and success of our company. It is our core belief that employees are to be treated fairly, courteously, and with respect.
We encourage employees to participate in our training programs that can assist in personal and professional development.
Again, we thank you for your time and consideration.