10 Tips for Safe Winter Driving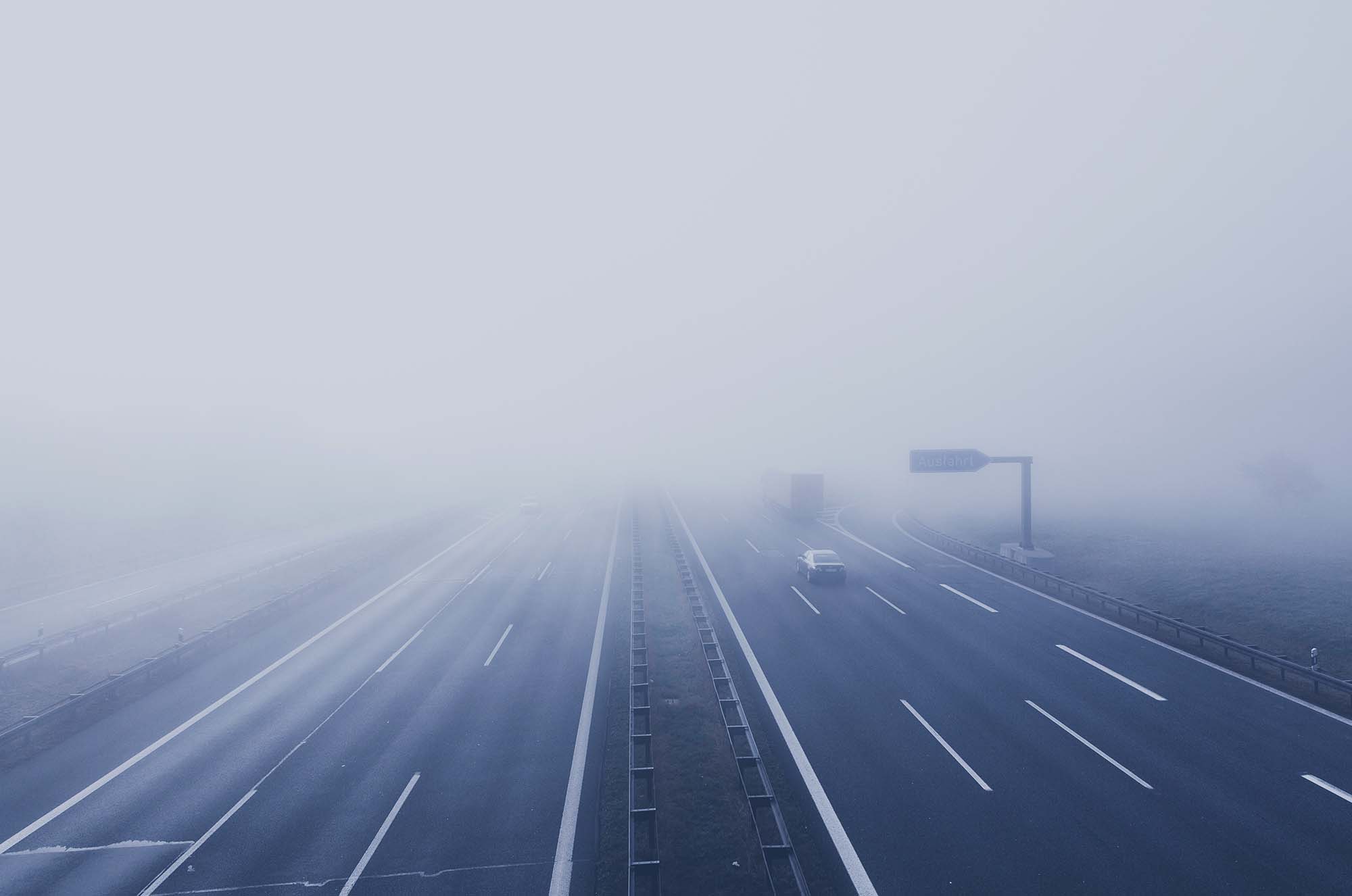 Epes operates in the Eastern USA with heavy concentration in the Southeast, Mid Atlantic, Northeast and Midwest. And during the winter months, traveling throughout this part of the country can pose some real challenges.
While we remain in the middle of the winter season, now is a great time to refamiliarize yourself with some common ways to drive smarter during these cold winter months.
Ensure that your vehicle is in proper working condition. This includes performing proper pre-trip inspections to ensure all systems are working properly.
Clear snow and ice from all parts of the vehicle. This includes the roof, windows, lights and hood.
Use extreme caution when traveling across bridges and overpasses because they freeze before the road.
Keep basic supplies in your vehicle, such as warm clothing, blankets, flashlights, extra food, bottled water, road flares and a first aid kit.
Increase distance between other vehicles on the road and leave plenty of room for stopping.
Carry a cell phone and make certain it is charged.
Drop your speed to match road conditions.
Maintain higher fuel levels in the event that it takes you longer to reach your destination or you have to consider another route due to bad weather conditions.
Be on the lookout for black ice.
Remain calm and avoid making sudden actions so that you do not lose control of your vehicle.
By effectively preparing your truck and adjusting your driving style, you can reduce the risks associated with winter driving. Truck driving requires your full concentration and attention, particularly during the winter season.
Epes is a business unit of Penske Logistics. Visit epestransport.com to learn more about Epes freight solutions.