Protect Yourself From Sun Damage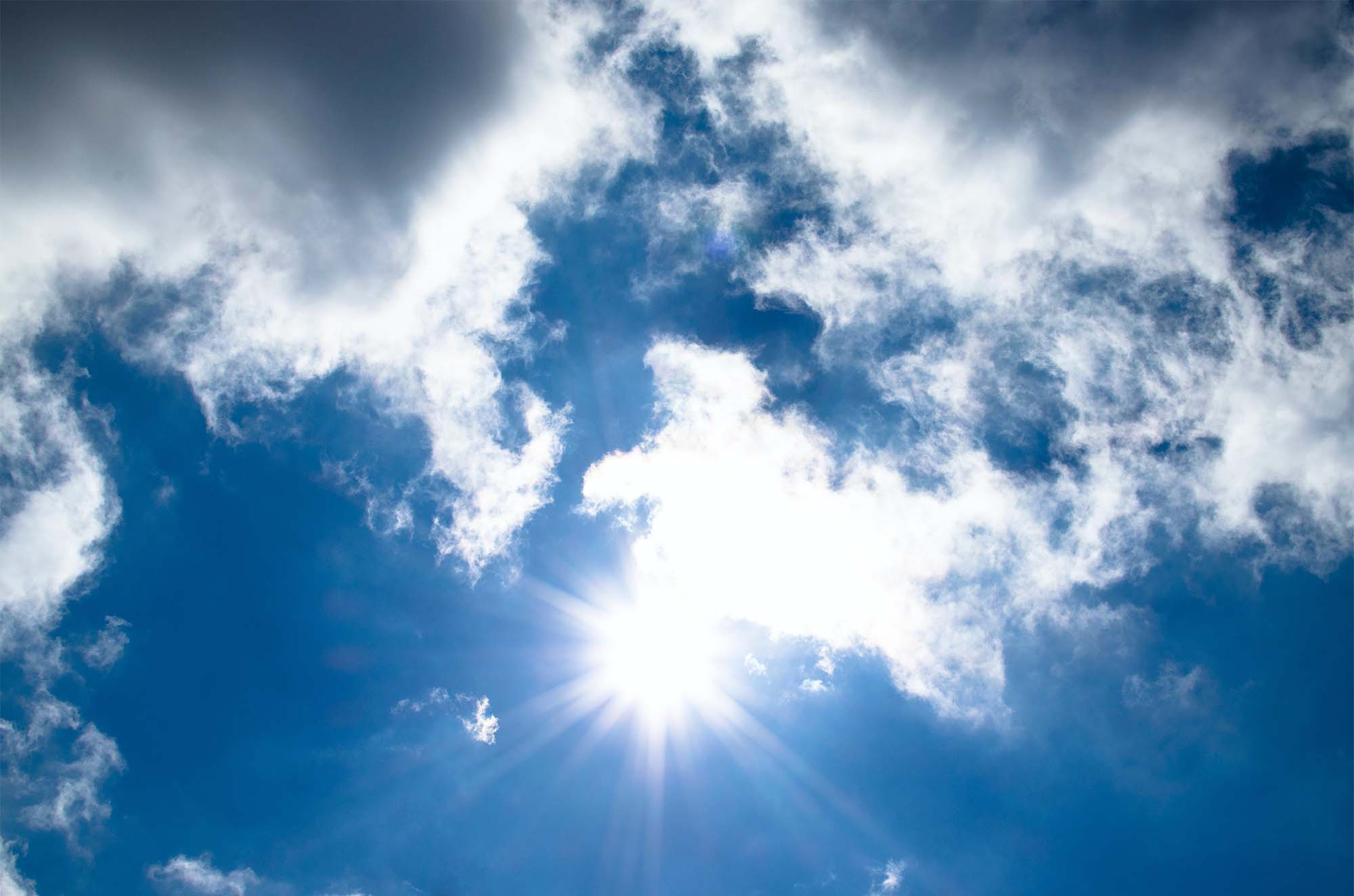 A well-known research published in the New England Journal of Medicine several years ago described a Chicago truck driver who had been driving a delivery truck for 28 years. The 69-year-old man appeared with a 25-year history of skin thickening and wrinkling on his left side of the face. The UVA rays transmitted through the truck's window glass had entered the epidermis and top layers of dermis, causing acute photo-aging, according to the doctors.
Truck drivers face constant sun exposure, often without even realizing it. If you want to increase your sun protection in the coming days, weeks, or months, it's a good idea to follow these six tips - not only to minimize your chances of getting a sunburn, but also to reduce your risk of developing skin cancer.
Make Sunscreen Part of Your Daily Routine
According to Drive My Way, the first and most obvious thing you need to do when trying to lower your sun exposure risk is to invest in a powerful sunscreen and make sure you always have plenty on hand so you don't run out. You may come across a variety of sunscreen creams, but experts believe SPF ratings beyond 50 are unneeded; anything between 30 and 50 SPF will protect you from sunburn and block off approximately 98% of UV radiation.
If you want to get the most out of your sunscreen, you should apply it consistently and in the recommended amounts. That means applying enough to cover every square inch of exposed flesh. Furthermore, it is normally recommended that you apply it around 30 minutes before going outside and then reapply after a few hours of sun exposure.
Be Aware of the Sun's Direction
According to skincancer.net, truckers face a somewhat unusual danger of sun damage to the skin because their left sides are likely to absorb significantly more of the sun's rays. This is because it is the side of their bodies that faces the driver's side window. As a result, truckers may want to be more diligent about adding extra layers of protection to that side in particular.
Add an Extra Layer of Protection
Your truck's windows may already have some UV protection built in, but installing the type of UV film that is commonly available minimizes the danger even more, according to SkinCancer.net. This type of product is usually inexpensive and can considerably lower your risk.
Don't Rely on Sunscreen Only
According to Trucker to Trucker, you should cover all regions of your skin that will be exposed to the sun, but you don't have to rely only on sunscreen. Wearing long sleeves, a hat, driving gloves, and other protective clothing might also be beneficial.
Protect Your Eyes
Finally, sunglasses will help lower the risk of sun damage to your eyes and the areas surrounding them, in addition to minimizing glare when driving, according to Trucker to Trucker. However, not all sunglasses are created equal in terms of UV protection, so do your research before you invest your money.
For more information about what it's like driving with Epes and to view available opportunities, click here.
*Source - www.prodrivers.com