The Benefits of Being a Truck Driver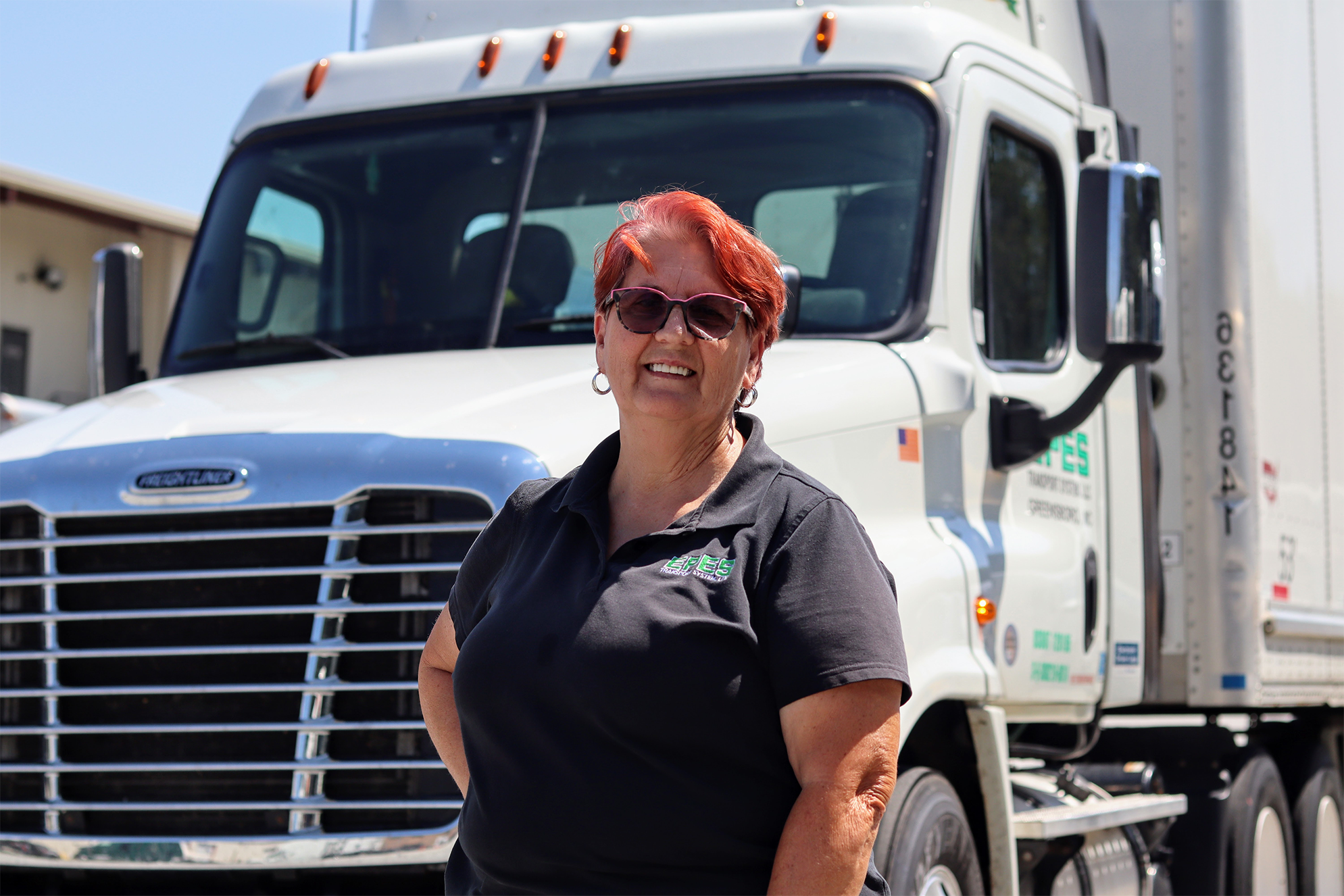 The benefits package for truck drivers is one additional reason to get behind the wheel as a truck driver. The benefits package for truck drivers provides you with retirement security and a wide range of perks, including health care and paid time off (in addition to the freedom of the open road). You are free to explore the country, while you are financially independent.
There are a number of benefits to becoming a truck driver that are typically accessible early in your career. You might receive key benefits such as life, dental, vision, and medical insurance. Some companies provide paid time off, paid holidays, and vacation time, as well as retirement programs and referral bonuses. These benefits may differ depending on your position or company.
Nationwide, truck drivers make an average salary of about $65,000 per year. Numerous variables, such as the size of the business, the location of employment, and the driver's degree of experience, have an impact on this number. Due to the high demand for truck drivers, the industry has developed into a reliable form of income. Drivers may receive pay for selecting paths that other truck drivers might avoid.
Another notable perk of being a truck driver is that you get paid and get to travel to more locations than you would in many other jobs. Additionally, even though your work may require you to travel across the country, you can use your free time to visit attractions and landmarks. Travel is a huge perk of being a truck driver if you want to explore more of the US.
Where Can Your Truck Driving Career Take You?
Trucking typically requires self-supervision because you work alone a lot of the time. Your employer will likely specify the locations and the timing of your delivery, but you are solely responsible for all other tasks. Frequently, you could choose things like your job schedule, the truck you drive and your route.
If you enjoy driving trucks for a living, you might frequently seek additional training to increase your salary or open up new career opportunities. For instance, you might enter management or pursue certification to instruct at a school for truck drivers. If you're interested in starting your own business, you could become an owner-operator of a transportation company.
Since they frequently choose their own schedules, truck drivers are able to manage both their professional and personal lives. You might decide, for instance, to work solely during the week so that you can spend the weekends with friends or family. Having a flexible schedule also allows you to choose whether you want to work during the day or night. Overall, there are various opportunities to work outside of the typical five-day, 9 a.m. to 5 p.m. schedule in the trucking industry.
It takes about eight weeks to finish your Commercial Driver's License (CDL) requirements before you can start truck driving training. You may get paid by some transportation businesses to take the CDL test. Furthermore, certain trucking businesses could pay for all or part of your driving school fees. This may lower the price of enrolling in driving school and obtaining your license. You may often begin working a few weeks after receiving your CDL, allowing you to begin saving money without concern for debt.
The miles you drive as a truck driver are largely your choice. You might decide to take shorter routes if you want to get home every night. On the other hand, you could choose longer, slower routes that might take a few days or more to accomplish. The number and distance of routes you take depends on how many total hours you want to work. For instance, if you operate short, one-day journeys, you might be required to operate a number of routes each week.
Truck Drivers Play a Key Role
The fact that truck driving helps others makes it a worthwhile career. Because trucks transport needs like food and clothing to many sites, including grocery shops, petrol stations, malls, and hospitals, truck drivers play a crucial part in society. By ensuring that they get the items they want and need, truck drivers improve the lives of many individuals.
You get to be alone much of the time while on the road as a truck driver. As a result, you can have a lot of free time to study something new or enjoy music. For instance, you may listen to educational materials or an audiobook to master a new skill while driving.
It gives you a sense of community to drive a truck. Because of their professions, many truck drivers develop relationships with one another. Even though you could drive your truck most of the time by yourself, you can develop close bonds with other people who have similar lives.