The Supply Chain Impact on Your Holiday Shopping Plans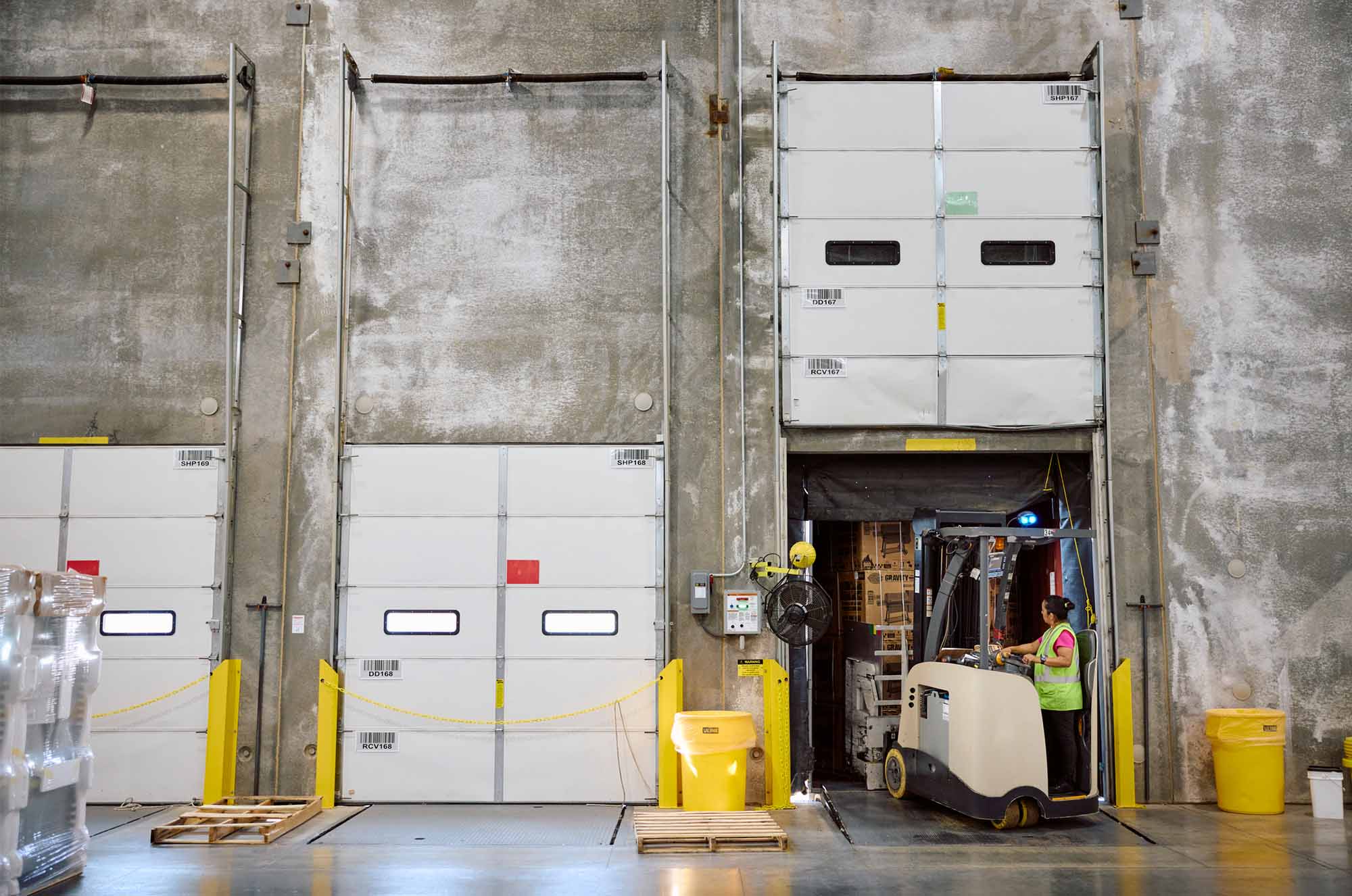 The warnings began to surface around the middle to latter part of summer - if you want to ensure you have the best gifts under the tree, you should probably begin your shopping very early in this year. And if you didn't follow those warnings and are just now beginning your holiday shopping, you are likely encountering empty store shelves, rising prices and countless shipping delays. Container ships are clogging ports, awaiting cargo or unable to get past the gridlock to unload their goods. Some factories have gone dark, lacking raw materials and hands to run machines. It's no secret or surprise this holiday season, products which will hopefully end up under your tree this year will endure a tumultuous trip through the world's battered supply chains. Shoppers hopefully listened to the warnings that were issued months ago and began ordering items back in late summer or early fall Items that should've arrived months ago are just showing up. Others are tied up at factories, ports and warehouses around the globe, waiting for shipping containers, planes or trucks to transport them where they belong. And because of this, costs across the board are rising on many holiday items.
The Lasting Impact of the Pandemic
The coronavirus pandemic has had a significant impact on the global supply chains since it began nearly two years ago. keeping the virus out of offices and factories, navigating shutdowns and business restrictions. Then there's the steady rise of raw materials prices and skyrocketing shipping costs.
Additional Factors Contributing to Delays
The number of available employees to service all facets of the supply chain is also a known problem. Labor shortages add another layer that strains the system if companies don't have employees to transport or produce products. The ripple effects of this problem are felt up and down the supply chain.
For example, there is a well-known shortage of truck drivers and warehouse workers. Consequently, there remains record backups at U.S. ports due to covid protocols and these labor shortages, as well as the delay of raw materials. These setbacks will cascade through supply chains and create shortages across many product categories.
Finally, recent changes at the U.S. Postal Service have lengthened delivery times. On Oct. 1, new standards have increased the amount of time it should take for mail to get delivered. However, these changes have also produced an increase in prices for a variety of mail services.
The Value of Planning
Warehouses equipped to face the supply chain issues this holiday season have likely planned accordingly with enough goods on hand while making sure they can route items to where they're urgently needed.
Shippers who are ready to meet the demand have likely also addressed shipping container processing capacity by increasing ports of entry and partnered with more ocean freight carriers to secure space in critical ports.
Successful companies keep in the past few years to reduce costs, as well as the recent uptick in strikes where workers are fighting for fair pay, you can see why prioritizing the gifts you'll want to have on time is all the more important as the holiday season draws near.
Regardless of the challenges, customers have expectations that must be met. Trucks must haul goods across the country once they're unloaded at the docks. Epes remains equipped to deliver for you during the holiday season and throughout the new year.
Epes is a business unit of Penske Logistics. Visit epestransport.com to learn more about Epes trucking and freight.