Understanding the Value of Dedicated Freight Solutions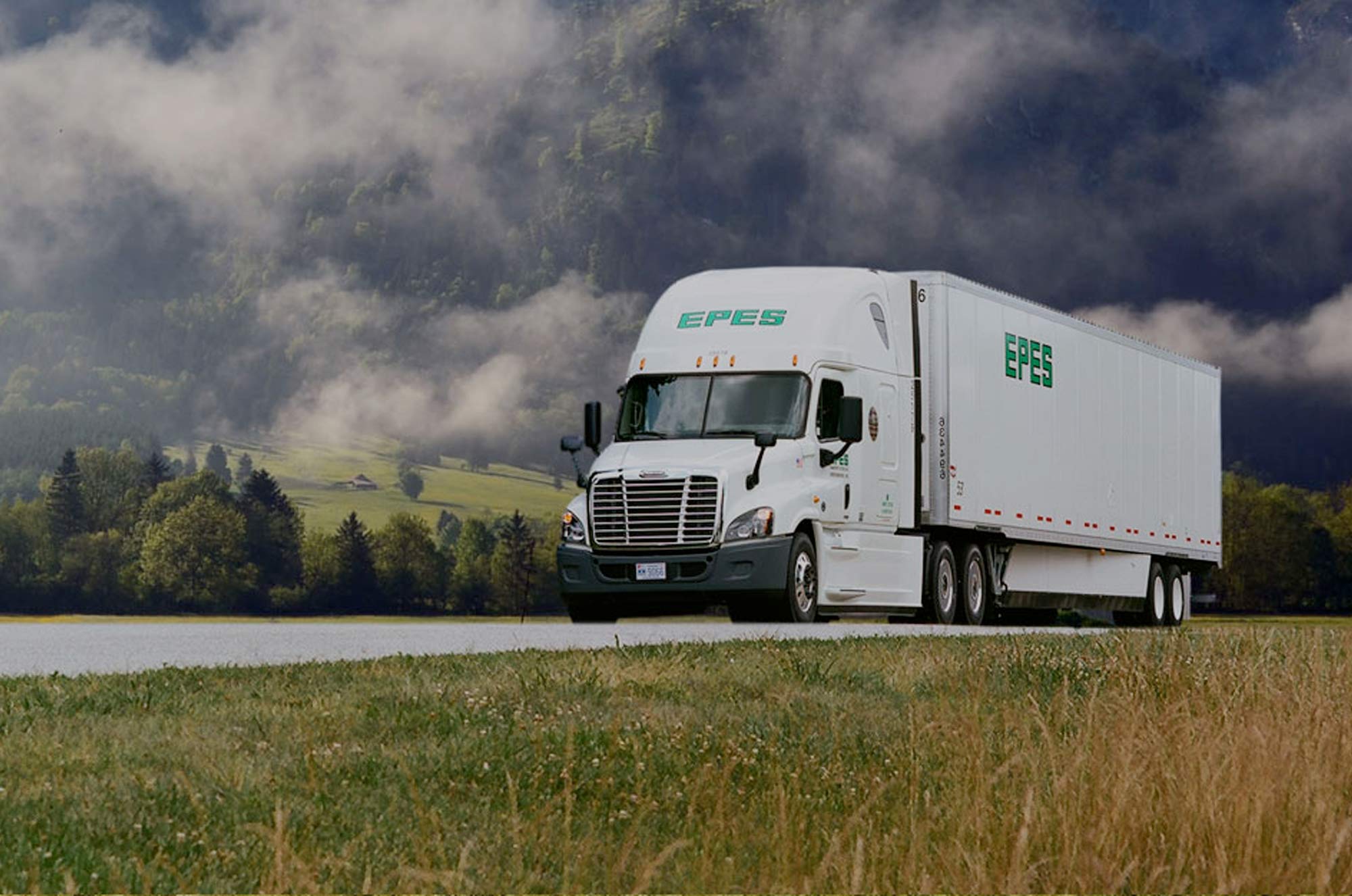 It's no secret that the transportation market is white hot. The driver shortage, rapidly changing technology and tightening capacity is causing many shippers to rethink how they bring their products to market. As a way to combat the challenges of freight capacity and sure up capacity on-demand, shippers have a couple routes they can go:
Add to their own driver pool and existing private truck fleet capacity
Attempt to partner with additional trucking carriers
Outsource transportation entirely to a third-party logistics provider for dedicated transportation
Dedicated Freight Company
One option that continues to explode in popularity growing in popularity for shippers is the use of dedicated trucking. Shippers can use third-party logistics providers (3PLs) and dedicated transportation solutions as a way to navigate the unstable and tight freight market to sure up costs and capacity. With the uncertainty caused by the pandemic, a dedicated freight company allows you to lock in rates and capacity regardless of the current turmoil that is taking place in the freight markets.
Dedicated Freight Solutions
...produce a wide range of immediate and long-term benefits. This may include common customer service benefits such as, capacity-related benefits and protection against escalating rates when determining whether or not a dedicated freight solution is the best fit for your company, it's important to consider the costs associated with owning a private fleet, dedicated fleet or some combination of both.
Dedicated freight solutions have many benefits and many customers may consider overall cost. Below are some of the cost factors that are generally factored in:
Tractor/trailer utilization
Driver utilization
Maintenance costs
Buying vs. leasing
Fuel consumption and purchasing strategies
Assured Capacity
Whether transporting dry goods or temperature-controlled shipments, dedicated freight solutions provide access to the right equipment, on the day and time it's needed. With dedicated transportation, a truck will be available at that time, ready to accept or unload shipments.
Dependable Shipments
A dedicated trucking company allows a shipper that regularly moves freight on the same routes, to establish a highly dependable, precise and steady flow of inbound and/or outbound shipments, with deliveries that can be scheduled in very tight windows. Whether moving freight on local, regional or long-haul routes, shippers say customers are much more satisfied with a dedicated fleet delivery. If customer service and expedited delivery are critical, dedicated transportation is an excellent option.
Special Care And Handling
Deliveries that are more complex or require special needs, dedicated transportation is often the best solution. Job sites, deliveries that include installations, appointment loads, and sensitive or high value product all are handled better with dedicated transportation. Additionally, when a shipper's needs change, modifying route scheduling is easier with a dedicated fleet. Dedicated transportation is also geared for those who already have their own fleet but may require equipment to accommodate specialized freight.
Consistent Pricing
Shippers who choose dedicated trucking also see more consistent pricing. Many transportation and logistics providers offer lower rates for dedicated shipping due to the predictability of the shipments and the routes the freight will travel.
Dedicating trucking provides you a great opportunity to turn your focus back on your business and it frees up the capital in owning transportation equipment as well. Epes provides truckload and dedicated freight services to a variety of industries. Epes is a business unit of Penske Logistics. Visit epestransport.com to learn more about Epes trucking and freight services.