Determining What Driving Opportunity is Right for You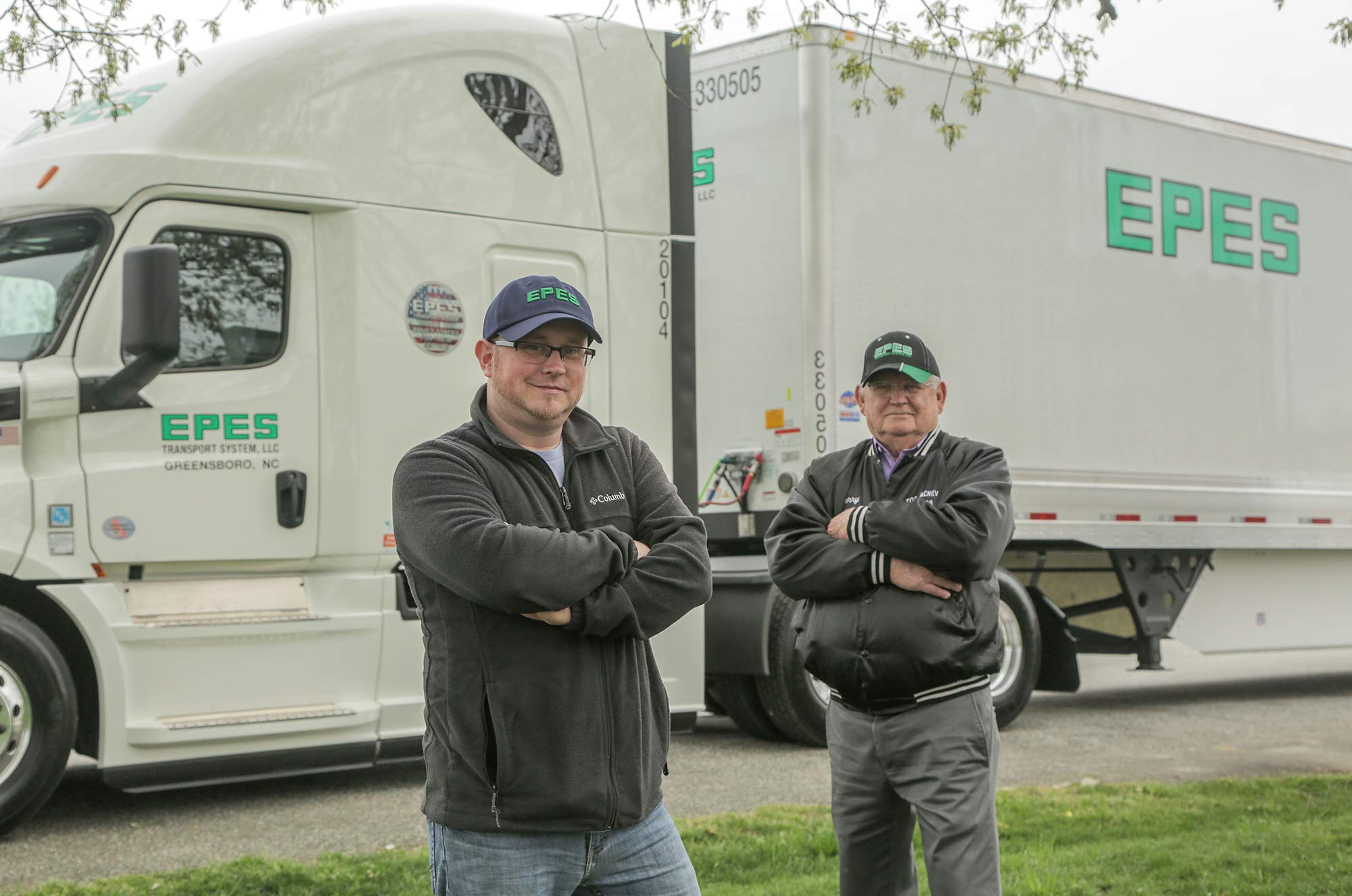 It's no secret that truck drivers are in extremely high demand. Whether you are seeking a dedicated trucking job or an over-the-road (OTR) position, opportunities are everywhere. But how do you know what position is best for you? As is the case with any job, a lot of it depends on what you are seeking from the job. You must consider schedule, working environment and obviously pay.
This post will compare dedicated trucking and OTR opportunities. OTR will likely give you the broadest range of experiences. Your schedule, your routes, your destinations, your home time - everything continuously changes.
Advantages of Dedicated Routes
Dedicated trucking typically revolves around two simple principles: A consistent and routine schedule and stable pay. With a dedicated run, drivers become the face of the trucking company, building relationships with the company where they are delivering. Over time, they also become experts at transporting goods on that route.
With a dedicated run, drivers can also typically enjoy at least a partial routine. This could even include the same run every day on the same schedule. And while drivers may have a varied schedule, they will still deliver to the same locations all the time.
Dedicated routes also allow drivers to become familiar with the shippers and receivers. They gain in-depth knowledge of the route as well. Drivers learn every rest stop, DOT hideout and traffic system. This allows them to prioritize the things that matter most - such as customer service.
Forging Stronger Customer Relationships
Running a dedicated lane gives drivers an opportunity to build rapport with customers. This familiarity and connection often create loyalty. Operators who have good people skills and enjoy building customer relationships are typically ideal for dedicated lane deliveries. These positions are often ideal for individuals who want to take on a customer-facing role.
OTR Advantages
OTR opportunities also have several notable advantages. Higher pay, seeing the country and job security are three of the most common benefits. Most OTR drivers are paid by the mile. Therefore, the more miles you cover, the higher your paycheck. However, keep in mind, there are restrictions centering around the hours-of-service rules established by the Federal Motor Carrier Safety Administration.
OTR drivers also generally have more job security than other industries across the US. Trucking companies are constantly seeking new OTR drivers, especially drivers with experience and a solid safety record. In the current environment, with the shortage of available drivers, companies are willing to offer higher salaries and bonuses to draw in new talent.
The other advantage of being an OTR driver is the road is your office. This allows drivers to enjoy the scenery the food and the culture of places all over the country.
Determine What Route is Right for You
Many drivers as they begin their career may not care about home time as much and want the widest range of experiences. However, in the latter years, as drivers have families and may have a stronger desire to be home more frequently, they may seek out more regional alternatives which allow them to do just that.
Additional Cost Factors to Consider
There are fewer out-of-pocket costs if you are driving a dedicated route. You are no longer eating and living on the road for lengthy periods of time. Many dedicated drivers can do things such as pack a lunch which will cut costs substantially compared with OTR drivers. You can easily spend close to $200 per week for meals, showers and essentials. With dedicated routes, you can avoid many of those out-of-pocket costs.
And think about the intangibles that money can't buy. Family time, hobbies, friends, furthering your education. These are all priceless and you can never put a dollar amount on that.
Epes has a wide range of dedicated Class A driving opportunities available. Epes is a business unit of Penske Logistics. Visit epestransport.com to learn more about current driving opportunities and to apply today.