Driver Vacation Policy Update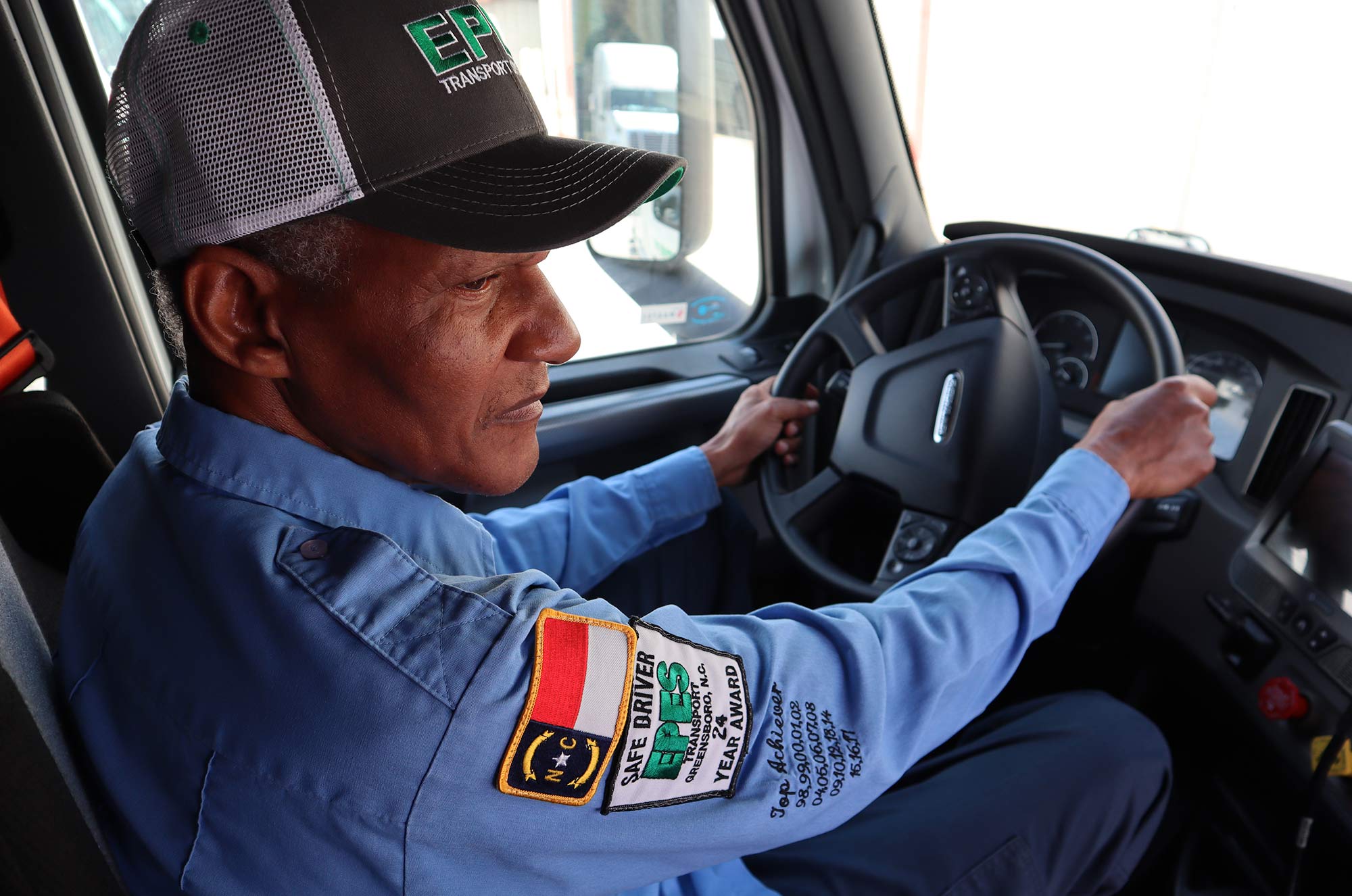 Once again, our QIO process proves itself a worthy tool. That in conjunction with some productive conversations with our drivers, we are proud to say yet again, "We Heard You"! So, it is with great pleasure that we are announcing an enhancement to our company driver vacation policy for mileage-based company drivers.
The current vacation policy states that a mileage-based company driver must take vacation in full-week increments. So regardless of the circumstances, if the driver wants to be paid for his/her vacation time, a full 5 days is calculated, and subsequently paid.
The enhanced program, effective April 1, 2019, will allow drivers to submit vacation requests in daily increments. Should he/she want to take a full week, then so be it. Just request a week. However, if by chance, only a day is needed, then we can accommodate that request now. Just submit the vacation request to your driver manager, telling them how many days you want to cash in, and for when, they will take it from there.
We are extremely excited about this policy enhancement. Just like the recent change to our holiday policy, it's just the right thing to do. We appreciate each and every driver at Epes Transport, and will continue to strive to live up to our title of being one of the Best Fleets to Drive for. If you have any questions, please direct them to your driver manager, or fleet manager. Thank you for all you do, and stay safe out there!
Epes Operations Management Team