From the Customer Service Desk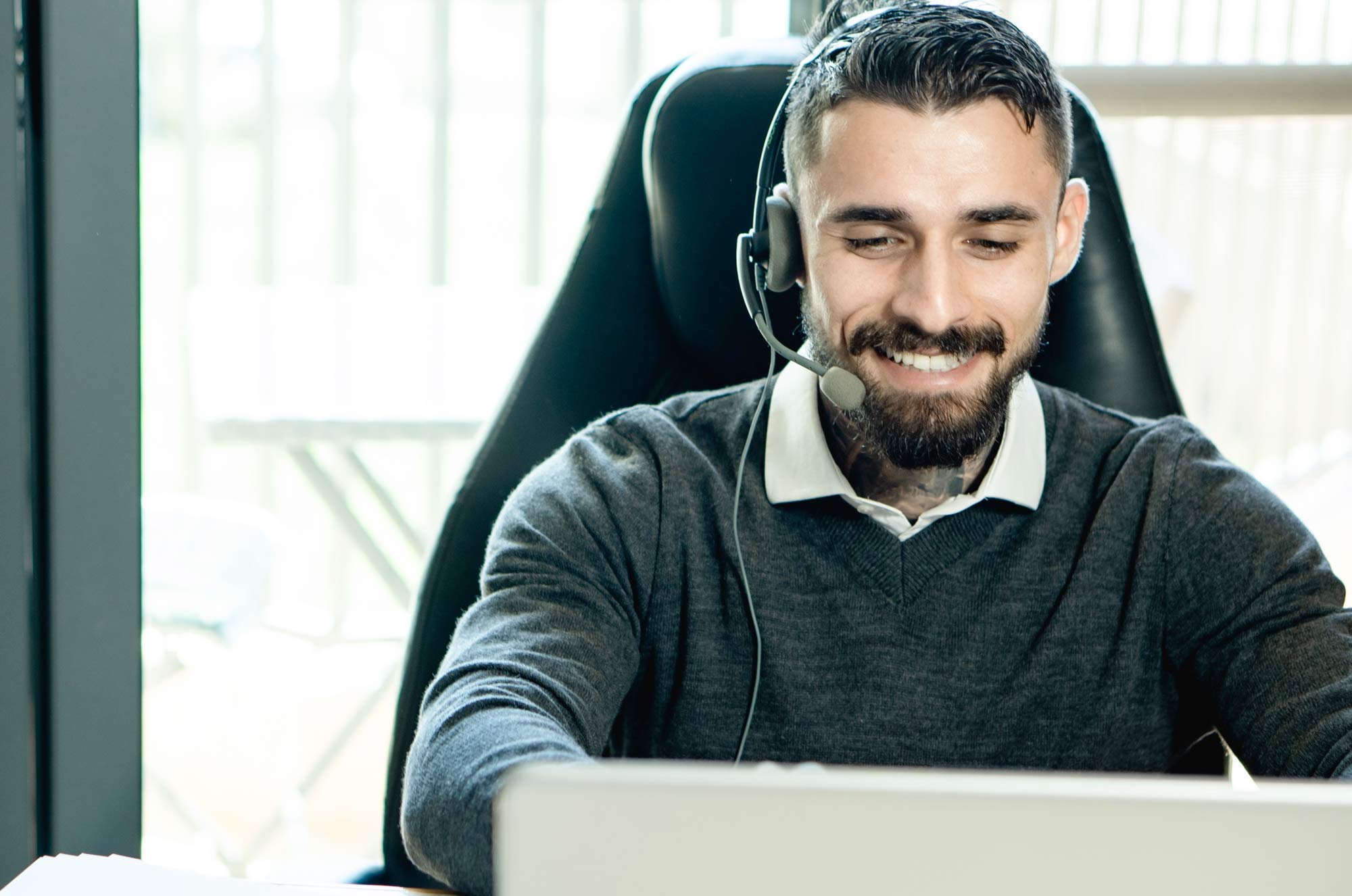 As spring approaches, the inevitable winter thaw is upon us. We all look forward to longer days, the warm spring sun on our shoulders, the flowers blooming, and the freight volumes increasing. What... what? Gulp...it is that time when a busy winter turns in to a hectic spring. We in the Customer Service department are seeing spring kick off in a big way. Hold on, take a breath and enjoy the ride.
Now that we have taken a big breath, let's reflect on service. Service has always set Epes apart from the competition. So, where do we all fit into the service equation? Think about that for a moment. Top to bottom, everyone along the path of a load impacts service. What an awesome opportunity. Every day we get to positively impact our customer base through superior service.
How is service measured? Epes gets feedback daily from our customers. This can be anything from an email, a phone call, or a service scorecard. You may ask, how am I impacting service? The answer is: greatly. Let's look at an example of something we all see as just a part of trucking -- sending a macro. How does a driver sending a macro and a driver manager processing a macro impact service? Greatly!!! Lots of customers get information directly from Epes via EDI (electronic data interchange). When a driver sends a macro and it is processed, the information is captured and recorded. That information is then sent back to the customers via the EDI system. Instant feedback on our service level is generated for the customer, enabling them to determine if we are meeting their service expectations or not. So yes, even sending and processing a macro impacts service. This is just one example of how service is impacted by something we do daily.
There are numerous other ways we impact service every day. Next time you crank that truck, answer that email or process that macro, think about service. Take advantage of the opportunities we have in front of us to drive superior service.