Improve Your Versatility With Dedicated Ground Logistics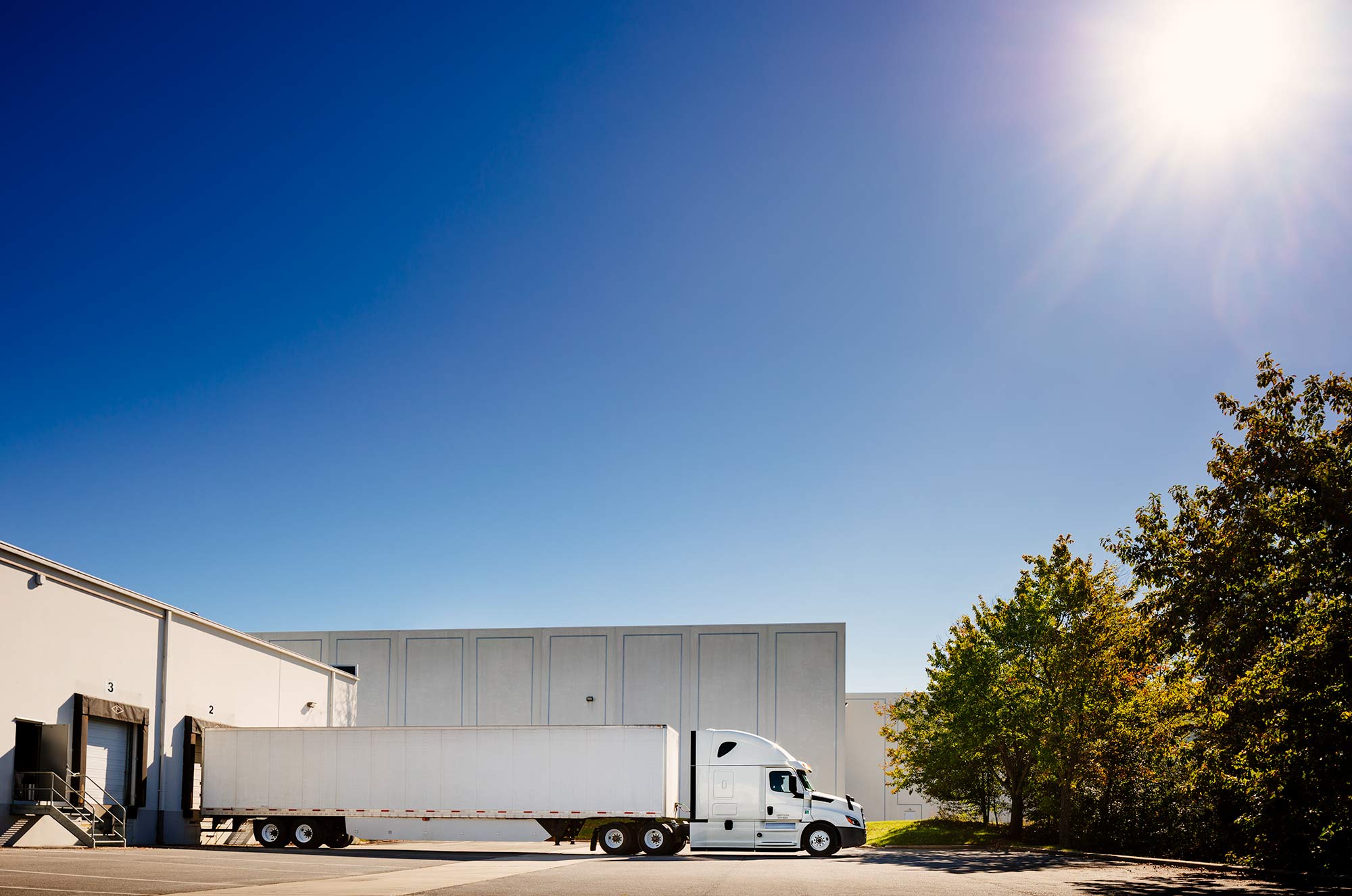 Logistics solutions often involve a variety of different transportation methods. Ground, air and sea typically all come into play when moving product. However, ground transportation is one of the more complicated forms of transportation when compared to all the others.
Dedicated Ground Logistics
Dedicated ground logistics also can make a lot of sense for your business. Dedicated ground logistics can be used for both short and long-distance shipping and can be customized to your specific needs. One of the greatest benefits of dedicated ground logistics is its flexibility.
With the current environment, including wildfires throughout the western United States, hurricanes in the south, as well as pandemic uncertainties, the carrier market remains extremely tight. As a result, shippers must work to differentiate themselves and that includes providing superior visibility into each shipment. Additionally, with the increased complexity created by a driver shortage, ensuring you are maximizing the right dedicated solutions brings added value to your business.
Dedicated Logistics Trucking
Dedicated logistics trucking and delivery can provide shippers with guaranteed capacity and exceptional service. Through vehicles such as dry vans, flatbeds, refrigerated, heavy haul, or specialized freight, customers can find the right dedicated truck solutions to meet their specific business needs.
Ground Logistics
Ground Logistic options typically include Less-than-truckload (LTL) and full truckload (FTL). Less-than-truckload refers to goods and commodities that do not fill up an entire truck. This allows for other shippers to join together for smaller shipments. Because LTL shipments often combine multiple loads and make several different stops, finding the right LTL trucking company is crucial. An ideal partner will create a solution that initiates cost savings, mitigates risk, optimizes your network and meets specific delivery needs. The complex pricing structure of LTL freight can include factors such as freight classifications, weight pricing, freight provisions, destination and speed. The right partner will simplify this formula, allowing you to get the best value to move your freight.
Full-truckload (FTL) is when an entire truck is dedicated to one shipper. If a shipper chooses a FTL solution, it often means that the shipper has enough cargo to fill the entire space of the trailer in terms of weight and/or volume. It could also mean that the products are hazardous and/or fragile. FTL shipments typically save money and optimize efficiency. FTL is frequently ideal for more fragile cargo because the product is not unloaded until it reaches its final destination, reducing the chance for damage.
Another significant benefit of dedicated trucking revolves around safety. Vehicles are often equipped with backup alarms; collision avoidance and lane departure systems; stability control systems; air disc brakes; electronic driver logs; onboard telematics and vehicle diagnostics systems; speed governors; and advanced visibility LED headlights all help to provider a safer driver experience, reduce crashes and improved delivery services.
Epes is Uniquely Positioned to Meet Your Dedicated Ground Logistic Needs
Dedicating ground logistics remains a key piece of Epes. We provide dedicated ground logistics to a variety of industries. With our commitment to service and our strategically located network of terminals, we can offer additional capacity and equipment as needed to help our customers through their peak shipping seasons and surges in business. Epes is a business unit of Penske Logistics. Visit epestransport.com to learn more about Epes freight solutions.