Melissa Nishan Wins recognition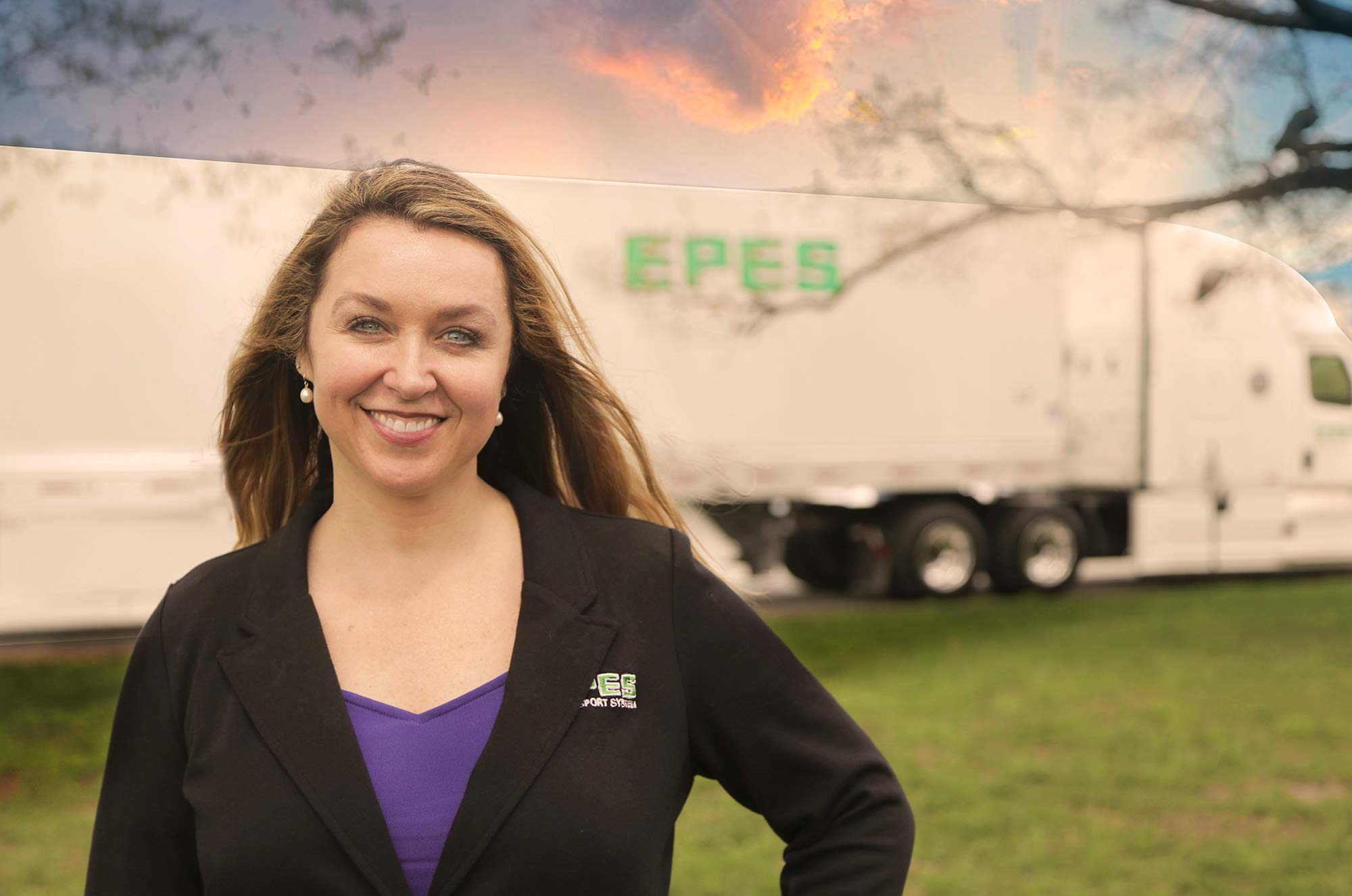 Epes Transport System is pleased to share that our very own, Melissa Nishan is being recognized as a 2019 Women in Trucking "Top Woman to Watch in Transportation" by Redefining the Road magazine. The mission of the Women in Trucking organization is to encourage the employment of women in the trucking industry, promote their accomplishments and minimize obstacles faced by women working in the trucking industry. This annual recognition is one that is designed to help promote accomplishments of women in the industry.
In addition to a news release to all industry media, Melissa will be featured, along with the other women who are being recognized, in Edition 1 of the Redefining the Road magazine. She will also be spotlighted on the Women in Trucking website, in social media channels, and in WIT Enews, the Women in Trucking member newsletter. As you may recall back in 2018, Melissa was recognized as NCTA's HR Professional of the Year, just one more recognition for her many contributions to Epes Transport, as well as the trucking industry. Please join in congratulating Melissa on a job well done! Epes Transport System is proud and fortunate to have you as an integral part of the Epes team!