Inbound Logistics Magazine Awards Epes Transport System as a Top 100 Trucker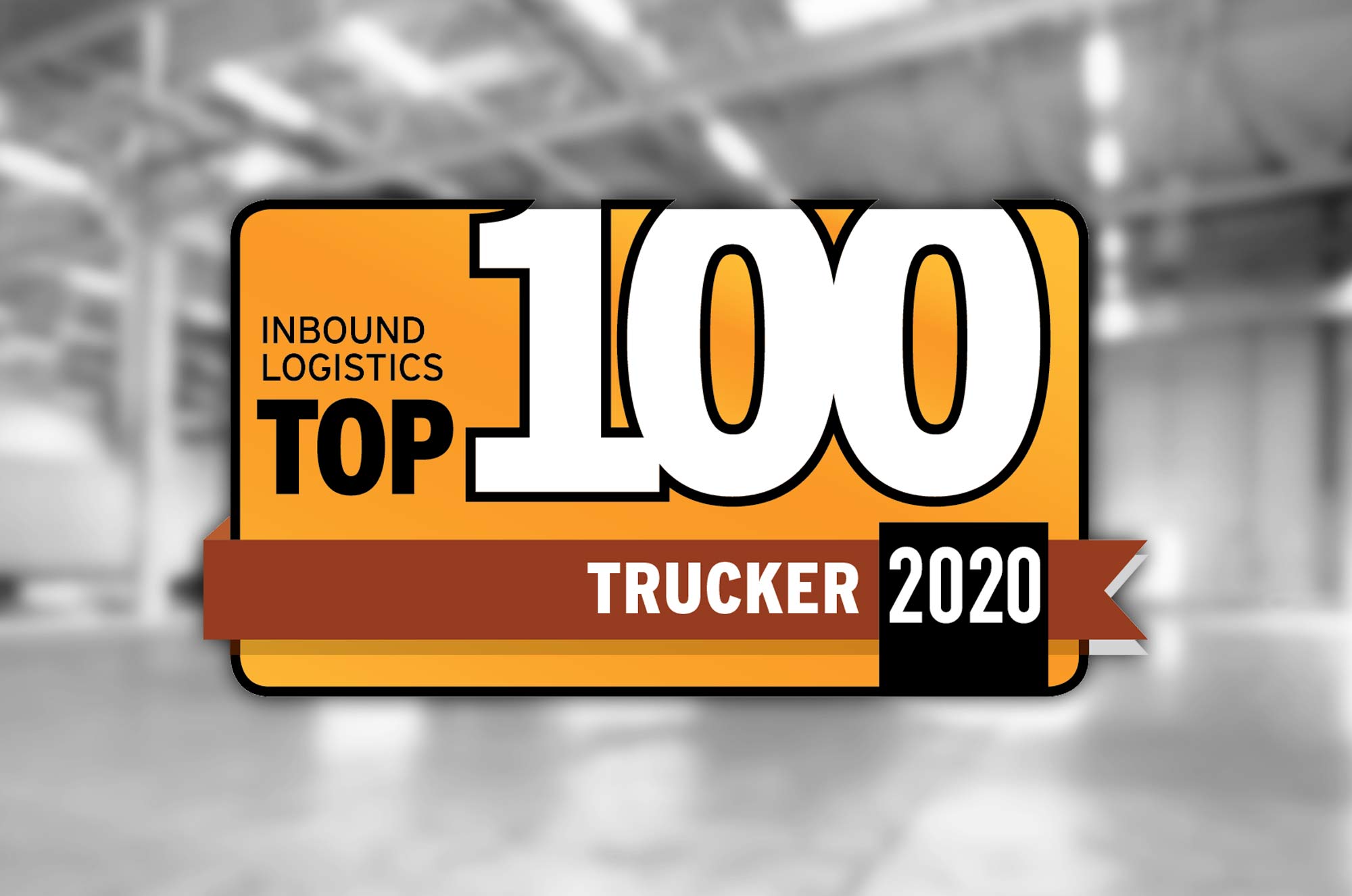 Epes Transport System, LLC, a leader in the transportation industry, is proud to be listed as an Inbound Logistics Top 100 Trucker 2020.
Each year, Inbound Logistics editors select the best transportation providers by carefully evaluating submitted information, conducting personal interviews and online research, and comparing that data to motor freight and logistics challenges. Inbound Logistics selected this year's Top 100 Truckers from more than 300 companies that offer the diverse operational capabilities and experience to meet supply chain and logistics needs.
"Given today's complex transportation and logistics challenges and disruptions, the blended transportation solutions offered by Epes Transport Systems show true leadership in the trucking sector. For continuously providing the kinds of trucking solutions that our audience needs, Inbound Logistics is pleased to recognize Epes Transport Systems as a 2020 Top 100 Trucker." Felecia Stratton, Editor, Inbound Logistics
Epes Transport was founded in 1931 in Blackstone, Virginia as a tobacco hauler with three trucks. Originally known as "The Transport Company," it began as a family-owned business and continued that way for over 55 years. Epes Transport was purchased in September of 1987 by Epes Carriers, Inc., in Greensboro, North Carolina. Penske Logistics, based in Reading, Pennsylvania acquired Epes Transport System in 2018. Today, Epes Transport is the transportation solutions provider of choice for the eastern two-thirds of the United States, with over 1550 tractors and more than 7100 trailers. Epes has been named on the lists of Top Workplaces, Best Fleets to Drive For, Most Valuable Employer Military Winner, among many others.
Inbound Logistics is the leading trade magazine targeted toward business logistics and supply chain managers. The magazine's editorial mission is to help companies of all sizes better manage corporate resources by speeding and reducing inventory and supporting infrastructure, and better matching demand signals to supply lines. More information is available at www.inboundlogistics.com/news
Epes Transport Non-Driver Careers