Career Information
A career with Epes Transport System, LLC is a career filled with success and opportunities.
Internal employees are asked to contact their immediate manager and Human resources to apply for any open positions.
Departments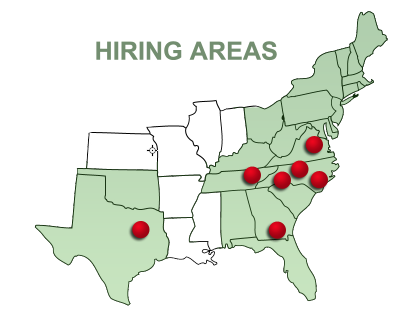 Operations

Customer Service
Planning
Driver Management

Accounting
Human Resources
Sales
Maintenance
Driver Recruiting
Safety
Our Commitment
Quality
Epes Transport System, LLC is an ISO9001 certified company that is committed to customer satisfaction and improving the quality of life for each employee.
Employees
We provide an environment where employees are team players and treat each other with trust and respect.
Integrity
Integrity is never compromised. We have a responsibility to maintain safe operating practices, a healthful working environment and high ethical standards.
Continuous Improvement
We will strive for continuous improvement in employee development and dependable service to customers.
If you have any questions, please do not hesitate to contact our HR Representative at (336)931-9702.